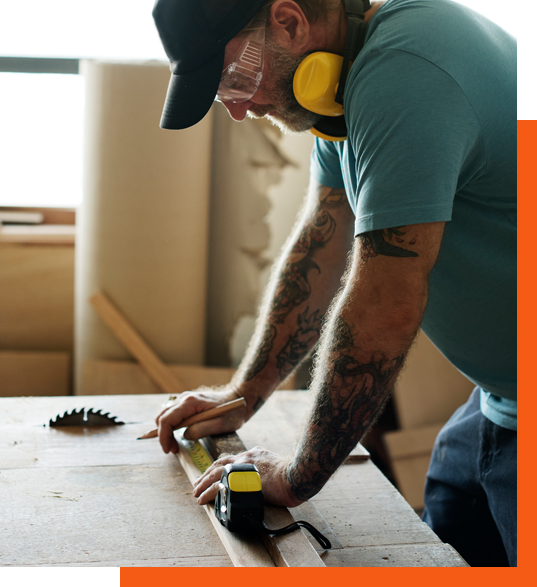 THIS IS WHERE WE GET STARTED
Want to arrange a quote? Let's work together
S. Baxter Paving & Fencing is a well established company offering outdoor somestic project solutions from start to finish. We have been serving our customers successfully for over 22 years.
Get in Touch
If you've got questions or would like to schedule a quote, please send a message using our form and someone will get back to you as soon as possible. Alternatively contact us using the details below.
Our Email
sales@baxterpaving.co.uk
Let's Talk About Your Project
After we get some information from you, we'll set up a time to discuss your project in further detail.